SMS LOGO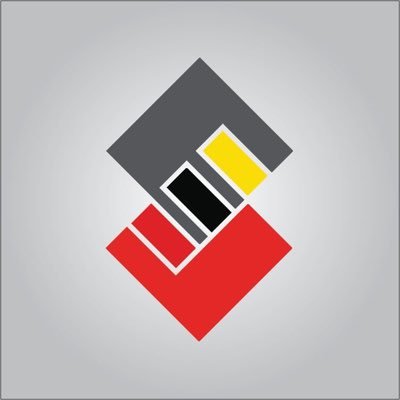 The official logo of the School of Media Studies contains the geometric forms that represents the digitalization of every aspect of media today.
The Overall form is a combination of the letters "S" and "M" which are the letters that represent the 'study of media', its contents, principles, techniques, and the advanced delivery of news and information using new media platforms. This portrays the new role of the School of Media Studies in media education using digital technology.
The colors include the official Mapúa school colors; a gray shade; and a black color to balance the whole graphic representation and to show the seriousness of concept building and creation. The colors may be playful but they are considered serious business in terms of graphic design and communication.
The font used is DIN Alternate Bold, which is easy to the eyes; modern; and readable even when it is scaled down to 8pts. The logo holds up well even in black and white, and when it is arranged on the multipurpose designs.